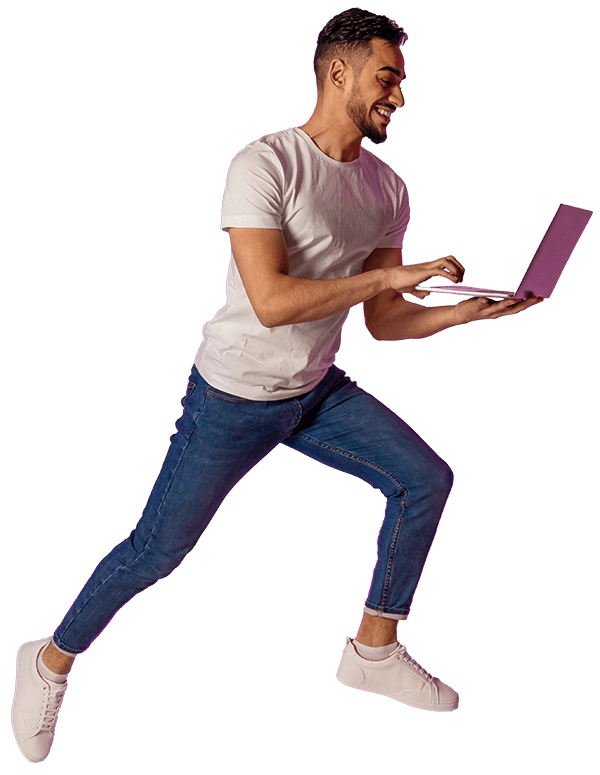 At Webfar, we develop professional websites, webshops, and other exciting solutions.
We create systems that are tailored to you and your customers' needs – easy, simple, and sleek!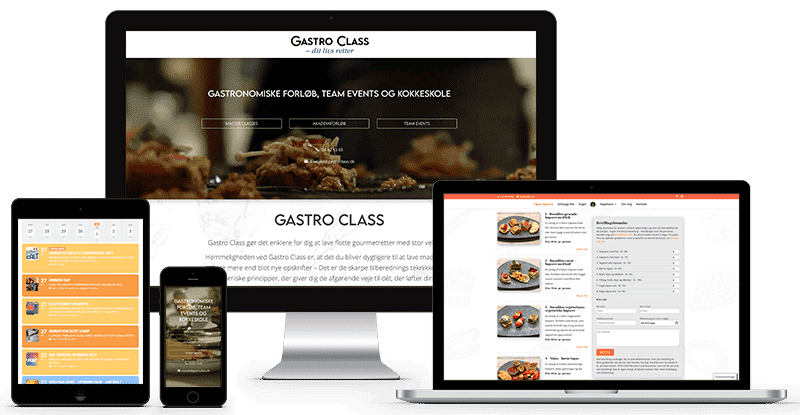 We've gathered a range of examples and case studies on the various webshop and website solutions we're behind.
We have experience with everything from simple websites and webshops to more complicated and custom web apps.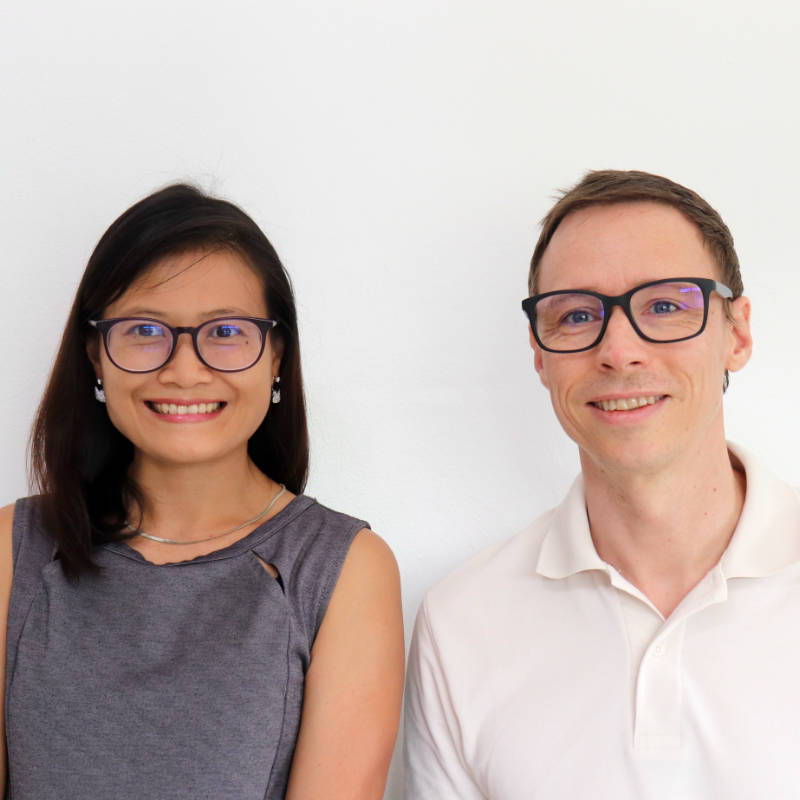 We assist independent contractors, entrepreneurs, and freelancers with their online presence. We do this, among other things, with a website or a webshop that suits you and your target group's needs – without hassle and trouble.
Read more about who we are and how we work.
We create appealing and user-friendly websites in WordPress, which are easy to use – not only for you as the owner but also for your visiting customers.
Get a top-tuned and user-friendly WooCommerce webshop that converts your visitors into returning paying customers.
Don't just take our word for it. Listen to our wise customers! Here is a selection of testimonials that we are very proud of.
Let's have a no-obligation chat about what you need. Fill out the form and send it. We'll arrange a meeting where we can discuss your desires and needs.
You can also call us between 07:00 and 12:00!